WINDOWS XP SETUP INSTRUCTIONS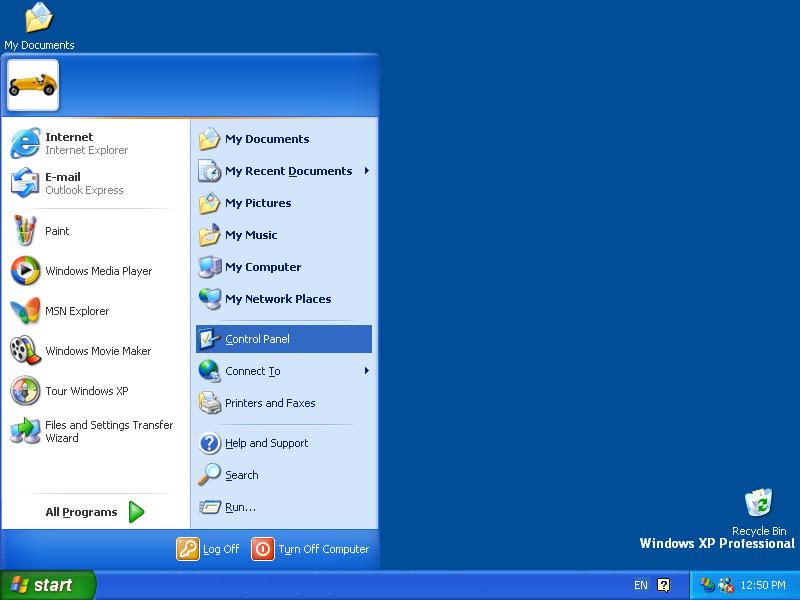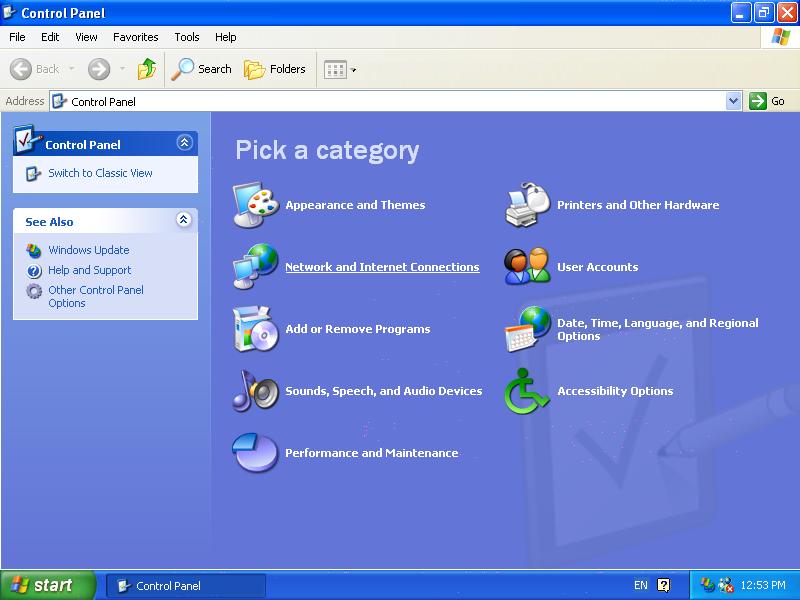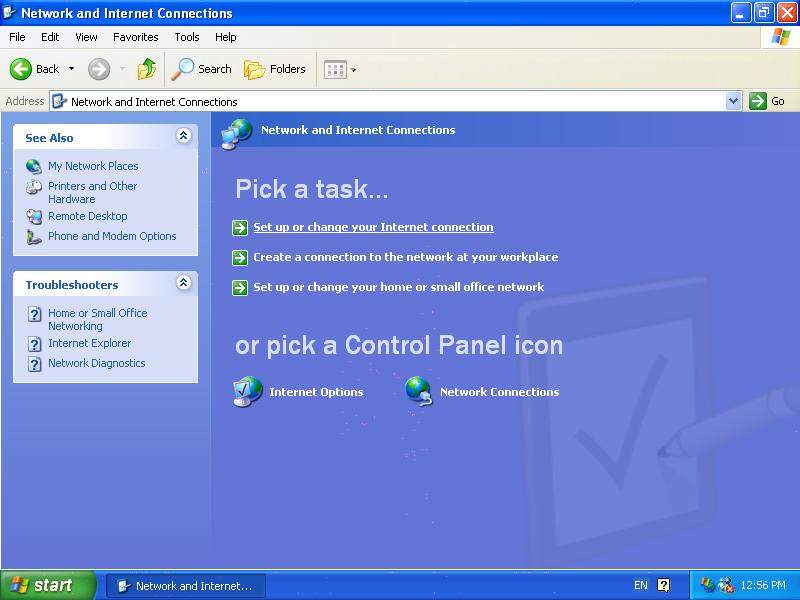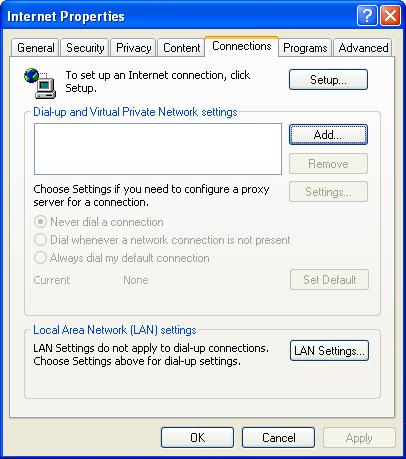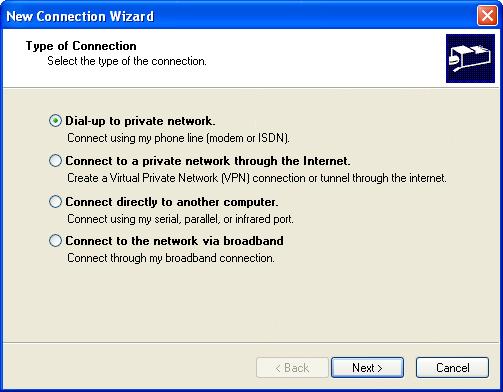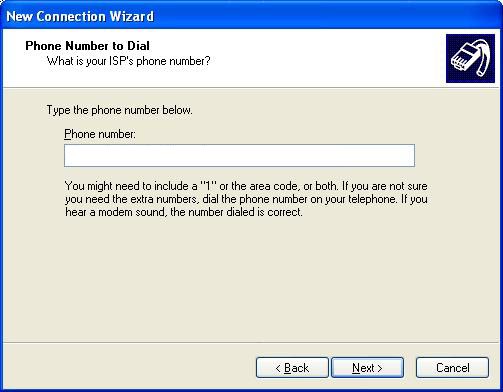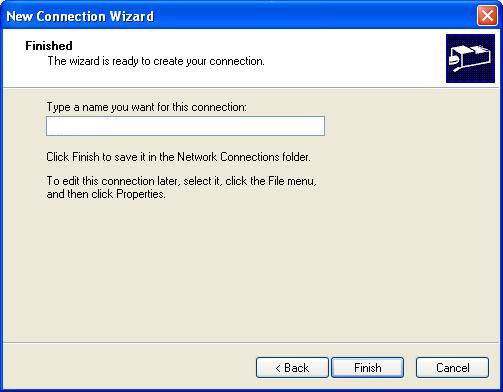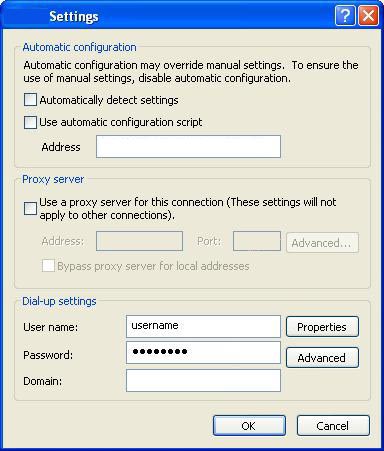 Enter your username in the User name field.

You can enter your password in the Password field or leave it blank. If you choose to leave it blank, you will be requested for your password each time you connect to the internet.

Click OK.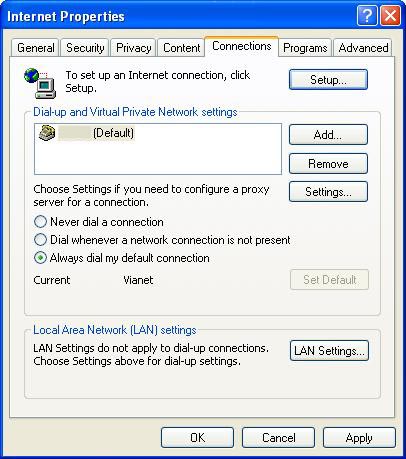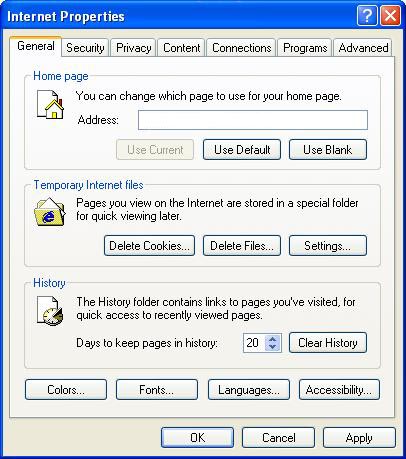 Set the address of your homepage by entering http://members.connectto.net in the Address field.

Click on OK

You are now ready to connect.